For over 30 years Enzian has connected people and given them tools to tell their own stories, creating partnerships among many organizations and championing film as art. Enzian brings Central Floridians together for intimate, communal interaction with one big screen. Now we want to offer three!
With a three-screen facility, we will reach a wider community, programming, more effectively engage the underserved and meet our mission to entertain, inspire, educate, and connect to the community through film.
"Enzian clearly shares our commitment to creating a community where diversity is celebrated. We have a mutual passion for education and enlightenment, and we are so proud to be able to work together for common goals."
PAMELA C. KANCHER
Executive Director of the Holocaust Memorial Resource and Education Center of FL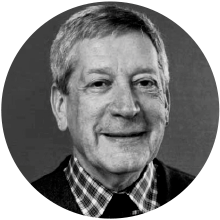 ---
MALCOLM HOLZMAN, FAIA
Our Architect
MALCOLM HOLZMAN, FAIA
An award-winning architect, Malcolm's buildings are acknowledged for their evocative nature, technical vision and singular character. He has completed commissions in 25 states, which represent some of this country's most notable architecture. His work shows a diversity of design solutions, reflecting a wide range of building types and the application of materials unique to the region of each project, winning numerous awards for this distinguished body of work.
Community leaders and Enzian advocates have stepped forward in support of Enzian Forever, ensuring a heart of film culture for generations to come.
See the people who support our future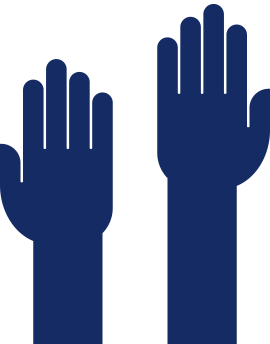 "Global Peace Film Festival has collaborated with Enzian for overa decade now. Through our collaboration, we have been able to bring high school field trips to the theater as well as collaborative screenings with other organizations."
NINA STREICH
Executive Director of Global Peace Film Festival