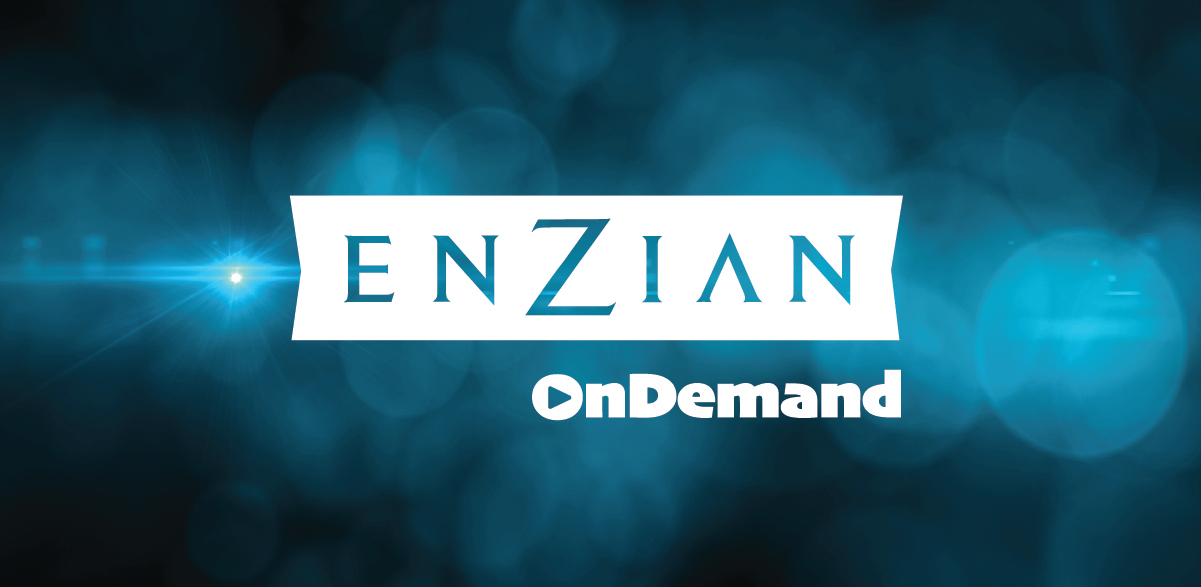 While Enzian Theater is closed due to the global pandemic, we have partnered with film distributors to bring you great indie films on-demand that you can watch from the comfort of your own home! A percentage of every on-demand purchase will go back to Enzian in an effort to help our nonprofit organization during this difficult time. We greatly appreciate your support and hope you enjoy these wonderful films!
Other ways you can support us:
You can buy an Enzian or Eden Bar shirt, you can leave a tip for our staff, or you can visit Eden, which is now open daily from 11AM-10PM.
Also, make sure to stay tuned after we reopen to find out when these films will be "out of quarantine" and rescheduled: The Three Stooges Meet Hercules, Freaky Friday (2003), Pineapple Express, Sesame Street Presents: Follow That Bird, Men in Black, Dogtooth, Spartacus, The Lizzie McGuire Movie, and Gladiator.