---

30th Annual Brouhaha Film & Video Showcase
Brouhaha Program #2
FREE for Enzian Members!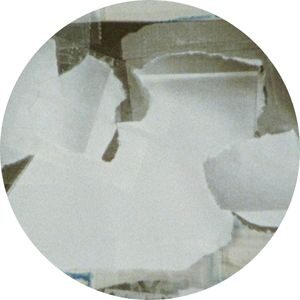 RETROSPECTION OF A HOME, ONCE UPON A TIME…
Directed/Produced by Sebastian Marcano-Perez, University of Central Florida, 9 min
A personal essay film dive into the collective memory of a family and their home, in Venezuela, they had to leave behind years ago.

3AM
Written/Directed by Abigail DiRuggiero, Produced by Emma Strauss, University of Central Florida, 6 min
Two childhood best friends reluctantly meet at a Japanese restaurant at 3AM, as they try to avoid discussing their toxic and deteriorating friendship.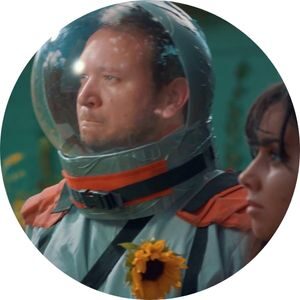 IGNITION
Written/Directed by Derek Toombs, Produced by John Marcano, University of Central Florida, 9 min 23 sec
When the sun starts dying, an apathetic young man will have to do something he's never done before to reignite it and save his girlfriend's garden: try. Also, build a rocket, learn nuclear fusion and launch himself into the sun. But mostly…try.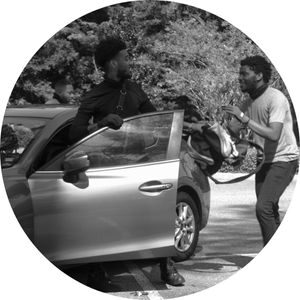 THE HEIST
Written by Miayah Wright & Irena Fox, Directed by Dodmy Jean, Produced by Michael Wotherspoon, First Institute, 4 min 6 sec
After trying to convince the gang leader to get rid of the youngest member, Danny is framed post-robbery for stealing money from the group.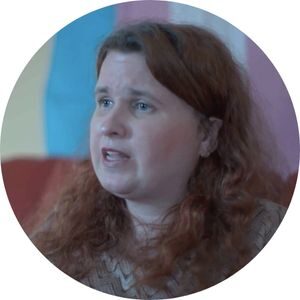 CHARACTER CREATOR
Directed/Produced by Christopher Bonte, Full Sail University, 12 min 18 sec
Having struggled to transition from male to female, Katie Horton relates her emotional story and dives into the world of mental health as an activist and trans counselor for the LGTBQA++ community. Her goal is to help others gain the knowledge they need to further their journey of personal identity, becoming an ally to those that need help the most.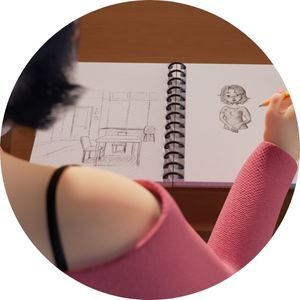 CAFÉ DRAWING
Written/Directed/Produced by Junrong Zhang, Ringling College of Art and Design, 2 min 23 sec
An artist is doing her sketchbook in a cafe. When she finishes the portrait and leaves the table, the picture comes to life. Armed with only the pencil left by the artist, the woman in the drawing must figure out how to survive when spilled coffee threatens to wash away her very existence.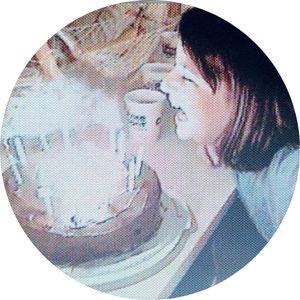 FORWARD FAST
Written/Directed/Produced by Lorraine Sovern, University of Central Florida, 2 min 40 sec
While embarking on a process of archiving and preservation, a filmmaker dives into a stark exploration of self as she discovers the seeds of patriarchy and misogyny already planted and steeped in the imagery of her childhood films.

GIRLHOOD
Written/Directed by Jaelyn Ellis, Produced by Perry Cox, Florida State University, 13 min 2 sec
After her first high school party, freshman Mia questions whether she has the same desires as her boy-crazy best friend.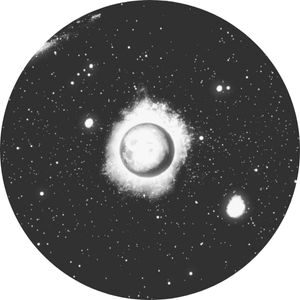 PEST
Written/Directed by Nicholas Long, 3 min 33 sec, In Japanese with English subtitles
You wake up to the sound of knocking from inside of your closet.

PRIZE WORM
Written/Directed by Dalton Markowich, University of Central Florida, 9 min 5 sec
Two men–Jean Claude and Brian–compete for the coveted title of "Prize Worm."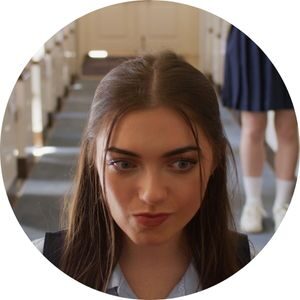 AMEN
Written/Directed by Brittany Alexia Young, Produced by Emma Francis, Florida State University, 2 min 48 sec
When an anxious teenager is summoned for her time to pray in the school chapel, she finds herself combating a fictitious conversation with her crush.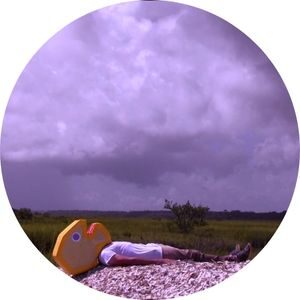 ADVICE FOR LIVE BAIT
Written/Directed by Patrick Moser, Flagler College, 3 min 27 sec
Another humorous and gloriously weird new experimental work from the director of Brouhaha 2021's The Yes Yes Fish.

LIMINAL TIMES
Directed by Corey Marr, University of Central Florida, 14 min 25 sec
A twenty-two-year-old is caught between his youth and adulthood in this surprising and poignant documentary.

Upcoming Programming

---