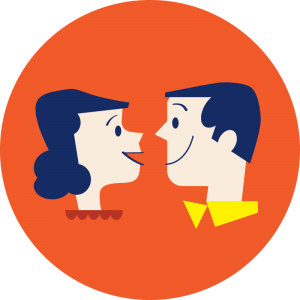 Evening for Two – $39
2 Regular Film Admission & $15 to spend on food & drink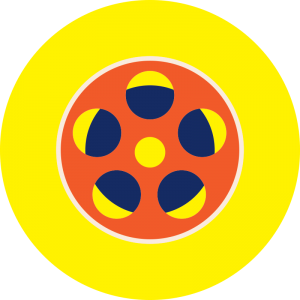 A Gift of Film – $12
1 Regular Film Admission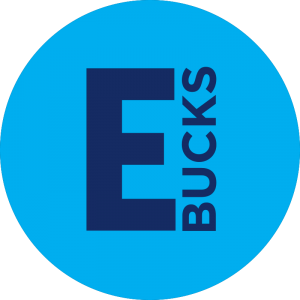 E-Bucks (any increment of $5)
E-bucks can be spent on anything at Enzian or Eden Bar, like Food, Drinks, or Tickets to movies & events!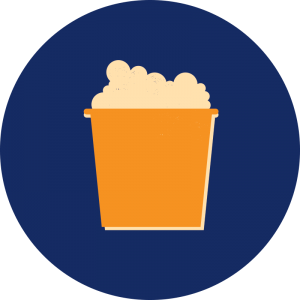 Gift of Membership
Starting at $60. No paperwork required just give a lovely voucher and the recipient can register at their convenience. For more information on membership click here.
We are unable to support sending gift certificates via email. When purchasing online, you will need to provide an address for a physical certificate to be shipped to, and your order cannot also contain tickets to an event. You may provide a special message for the recipient in the "comments/special instructions" section, which we will include on a card in the envelope. Gift certificates are put in the mail within two days and must be redeemed in person. If you have any questions, please contact us at [email protected] or 407-629-1088 ext 230.