---

30th Annual Brouhaha Film & Video Showcase
Brouhaha Program #1
FREE for Enzian Members!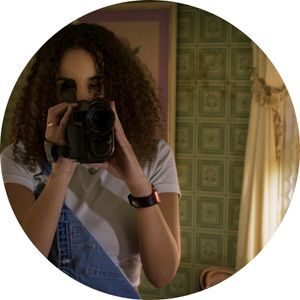 PARAVISION
Written/Directed/Produced by Madison Jones, University of Central Florida, 3 min 50 sec
In her grandparents' house, Becca finds an old camcorder. Through it, she meets a ghost, who is trapped and needs help to escape.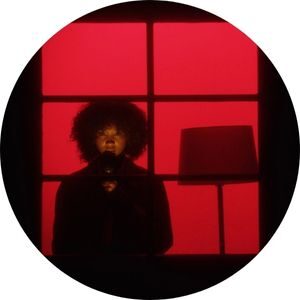 TABLOID
Written/Directed by Indie DiMartino, Produced by Gabby Carbone, Florida State University, 5 min 44 sec
Tabloid follows the ramblings of a young magazine photographer, as she conducts an imaginary in-bedroom interview with herself. Through a chaotic series of hyper-stylized vignettes, we get a glimpse into her attempts to explain away her stalker-like job of tailing a young fashion icon.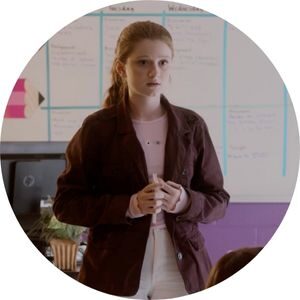 SPEAK
Written/Directed/Produced by Robin Hoffman, 12 min
After being teased by classmates, a young girl with a speech impediment gains confidence through learning we all have things about ourselves we try to hide.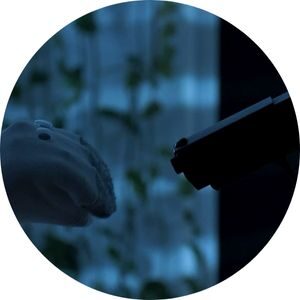 COTTONMOUTH
Co-written/Co-directed/Produced by Cecelia Leone Hubbard, Co-written/Co-directed by Abisel Baez, Co-written by Corey Marr, Casey Glazer, Kahlil Collazo, University of Central Florida, 4 min 8 sec
A demonic sock puppet turns the tables on an assassin in this fun genre-blender.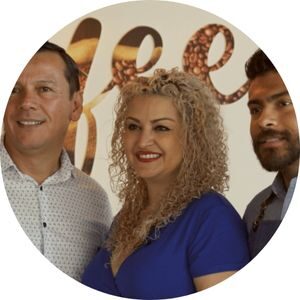 THE GOOD HARVEST
Directed/Produced by Melanie Cedeño-Lopez, University of Central Florida, 14 min 11 sec, In Spanish with English subtitles
Despite many obstacles, Paola dreams of turning her Colombian-style cafe into a national franchise.

GOYA CALLED
Written/Directed by Patrick Moser, Flagler College, 4 min 17 sec
Elements of drawn stop-motion animation, puppetry, painting and monotype printmaking combine in this poetic narrative imagining a phantasmic visit to from Goya to contemporary North Florida. A new experimental work from the director of Brouhaha 2021's The Yes Yes Fish.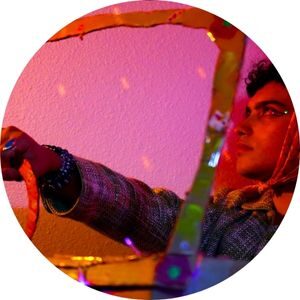 NO I'M NOT LYIN' BEAUTIFUL
Written by Axel Gabi, Directed by Tammy Premchan & Katie Smith, Winter Park High School, 3 min 12 sec
After discovering music, Axel gets transported into a colorful world, meeting new friends who guide him through a melodic escapade. Winner of both the Grand Jury Award and the Audience Award at the 2022 Reel Short Teen Film Festival!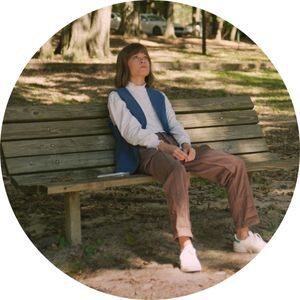 GOODBYE TALLAHASSEE, I HOPE YOU UNDERSTAND
Written/Directed by Bretton A. Miller, Produced by Landon Hogue, Florida State University, 8 min 42 sec
Goodbye [good-bahy] interjection: a concluding remark used at parting. Tallahassee [tal-uh-has-ee] noun: A vortex of a city that never lets you go.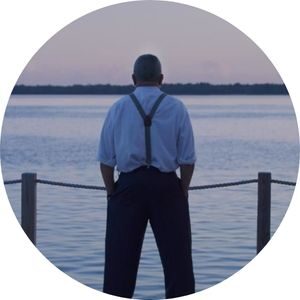 SIREN'S CALL
Written/Directed by Megan Lynn Baer, Produced by Matthew Romanski, Florida State University, 7 min 29 sec
A siren and a lonely sailor seek a life together on land, only to realize what happiness they share is far from everlasting. A mythical transformation begins, and a heartbreaking choice threatens to bring their love story to an end.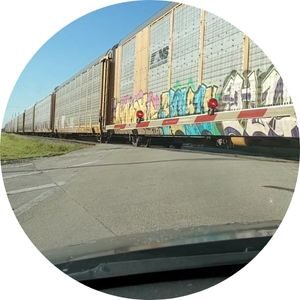 FATHER
Written/Directed/Produced by Dominic Traverzo, 3 min 10 sec
A woman reflects on a harrowing childhood memory about her father.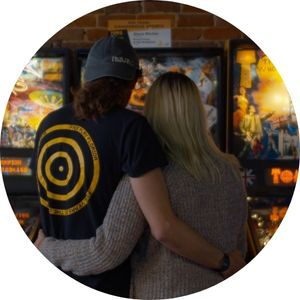 A WORLD UNDER GLASS
Directed /Produced by Thomas D'Antuono, University of Central Florida, 5 min 50 sec
A married couple working together at a pinball museum explore the state of pinball and what it means to them.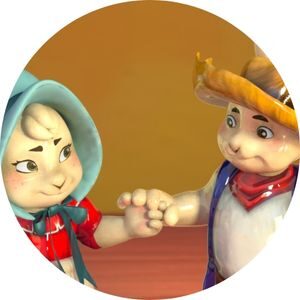 CERAMIC RABBIT
Written/Directed by Linnea Haga & Isobel Cassidy, University of Central Florida, 6 min 31 sec
Two ceramic rabbits try to rebuild their shattered home as they confront the fear of being broken.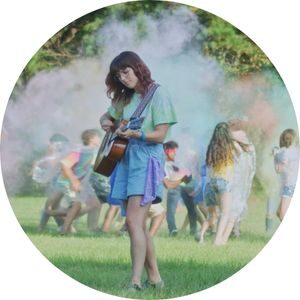 CHURCH CAMP
Written/Directed by Andrew D Bourne, Produced by Jaeyln Ellis, Florida State University, 13 min 42 sec
Josh, a gawky camp counselor who puts the bi in Bible Camp, teeters on the edge of coming out to the entire camp.

Upcoming Programming

---