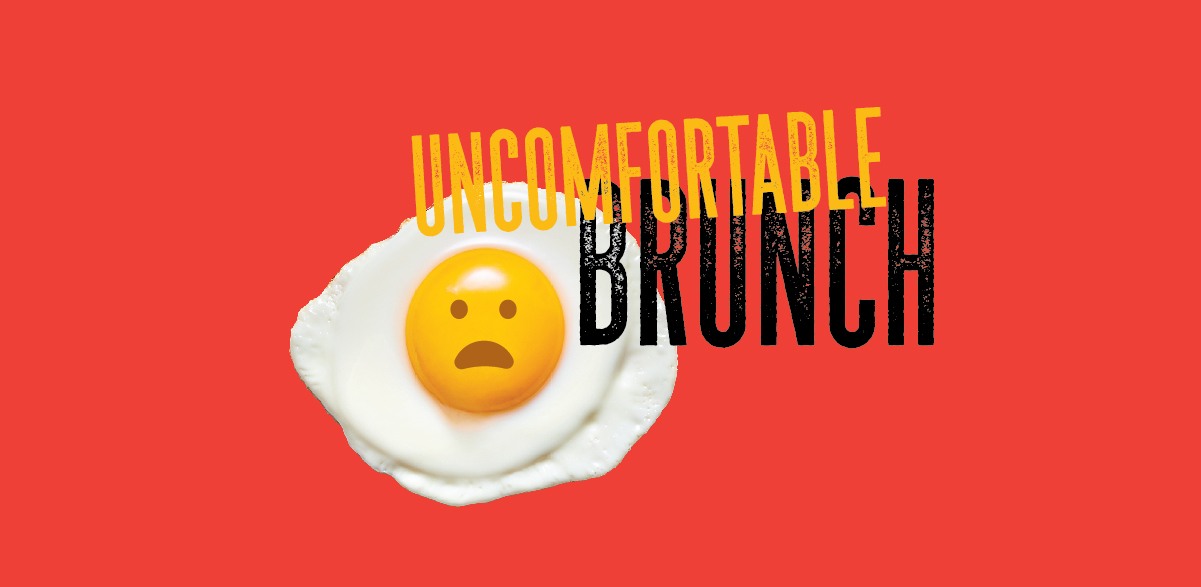 A special brunch menu will be served in lieu of our normal menu during these programs!
Delicious food. Good friends. Unsettling cinema.
Join us for Uncomfortable Brunch, where we juxtapose a pleasant social activity (eating brunch) with an unpleasant social activity (watching an uncomfortable, but important film). The movies offered in this series are academically important yet ridiculously uncomfortable art films that every cinephile SHOULD watch, but probably doesn't WANT to, especially with a group. Let the fun begin!

Upcoming Uncomfortable Brunches