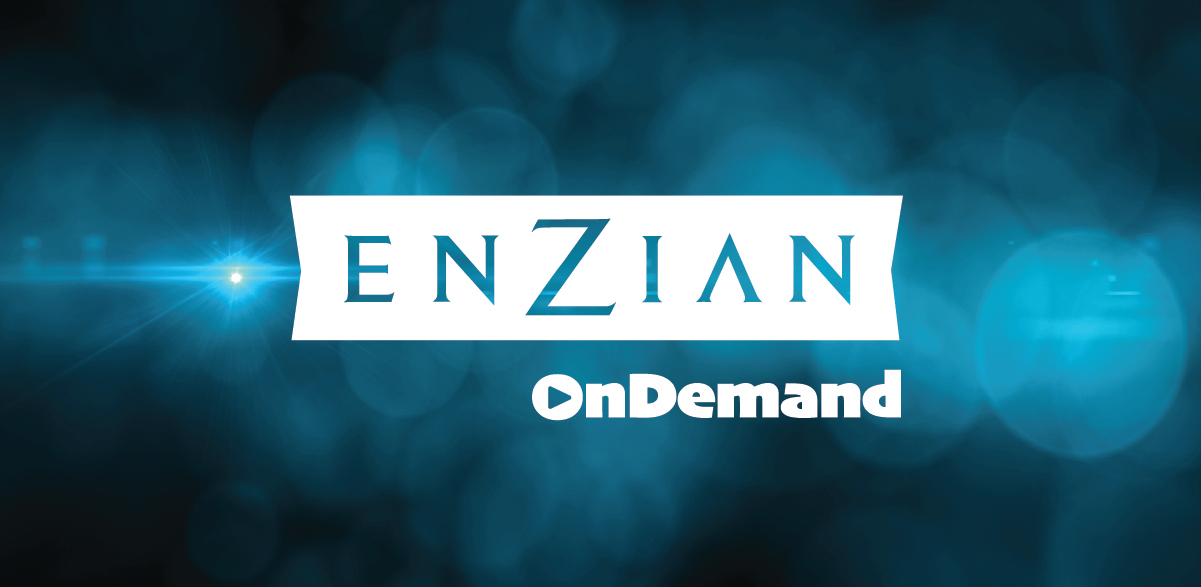 While Enzian Theater was closed due to the global pandemic, we partnered with film distributors to bring you great indie films on-demand that you could watch from the comfort of your own home. Even though our theater has reopened, we will still occasionally add new titles to Enzian On Demand, in case you would prefer to support us from home. A percentage of every on-demand purchase will go back to us in an effort to help our nonprofit organization recover from months of being closed. We greatly appreciate your support and hope you enjoy these wonderful films!
Other ways you can support us:
You can buy an Enzian or Eden Bar shirt from our online Apparel Store, you can donate to us, or you can visit Eden!
Please check back for Enzian On Demand Films