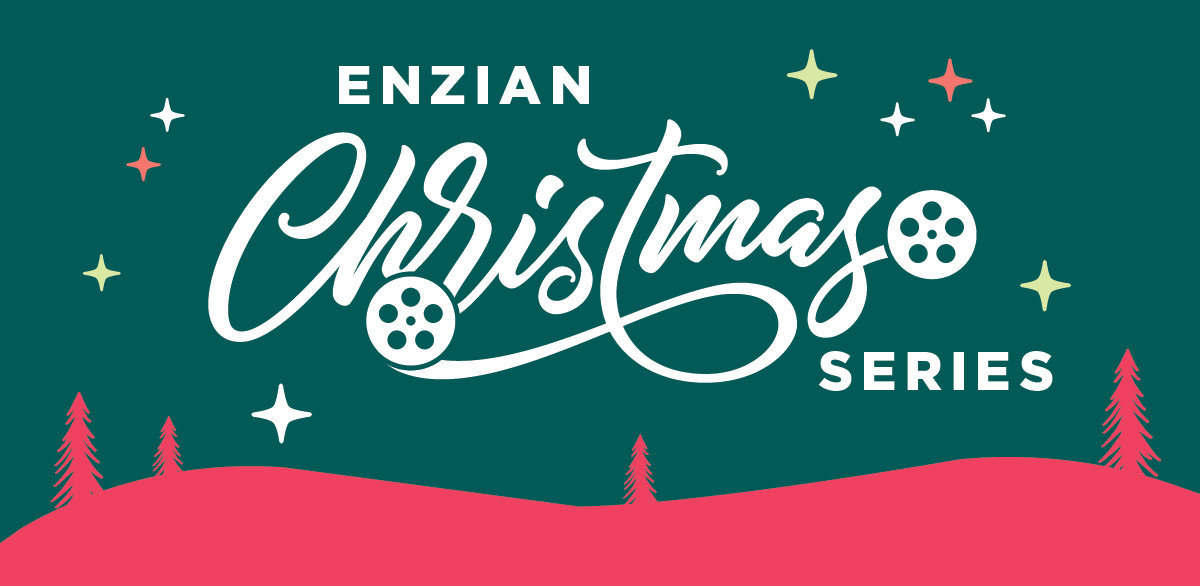 This holiday season, let's celebrate what's truly important in our lives, the reason for the season: holiday movies! Snuggling up and watching one of these feel-good films is the perfect way to get in the holiday spirit, and what could be better than experiencing them here at Enzian?
This December, bring your loved ones and give them the gift of an unforgettable movie memory! And don't forget to stop by Eden Bar to try our special Holiday Cocktails.
Happy Holiday Movie Watching and Merry Cocktails!