---


Brouhaha
Brouhaha Program #4
Buy a Showcase Pass to save on admission to all four Brouhaha Programs!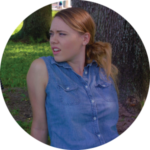 IT'S BEEN A WEIRD WEEK
Written/Directed/Produced by Stanley Swindling, University of Central Florida, 7 min 58 sec
An awkward 20-something navigates strange and sexual encounters over the course of a few days.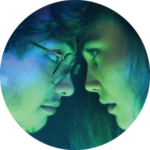 FLICKER
Written by Zoe Heafner, Directed by Amanda Belawski, Produced by Abigail Marcil, Winter Park High School, 2 min 50 sec
Two perspectives of two individuals experiencing anxiety.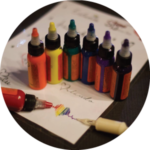 BLOOD FOR BLOOD
Written/Directed by Jared Bolhuis, Produced by David Apodaca, Full Sail University, 8 min 8 sec, Winner – June FilmSlam
One act of hate.  Orlando reacts with love, shedding blood for the victims whose blood was shed, as Stigma Tattoo Bar raises money after the Pulse shooting.
HOWL AT THE MOON
Written/Directed by Arielle Heiman, Produced by Anthony Romaguera, Florida State University, 7 min 21 sec
April and her best friend go on a road trip in order to meet her favorite poet.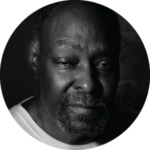 FINDING HIS WAY
Directed/Produced by India Pantin, Daytona State College, 1 min 48 sec
"Blindness is not a debilitating disease.  It is one that you have to learn how to endure to adapt your environment." – David Henderson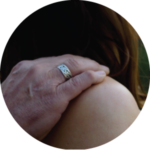 LADY PLUM
Written/Directed by Grayson Goga, Produced by Gabriel Valbuena, Florida State University, 7 min 33 sec
Sylvia, a young mother who once showed promise as a competitive swimmer, overcomes her dark past to secure a future with her daughter, Plum.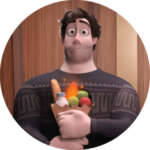 EXTINGUISHED
Written/Directed by Ashley Anderson & Jacob Mann, Ringling College of Art and Design, 3 min 43 sec
After being burned by a former flame, Matt must learn to trust and love again.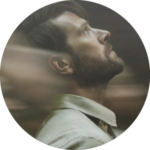 IF
Written/Directed by Gabriel Valbuena, Produced by Tiara Olson, Florida State University, 7 min 14 sec
A father chases alternate realities to find one in which his late daughter had the chance to live a full lifetime.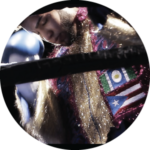 MY CHAMPION
Written/Directed/Co-produced by Andre Diaz, Co-produced by Aileen Burgos, 7 min, In English with Spanish subtitles, Winner – February FilmSlam
A glimpse of how people have been impacted by the tragic event on 10/17/15 when pro boxer Prichard Colon fell into a coma.
MEAT
Written/Directed by Vishesh Pires, Produced by Nathan Cohen, Florida State University, 7 min 24 sec
Dan, an early 20-year-old vegan, has to find how to patch his relationship with his non-vegetarian boyfriend who has just been turned into a zombie.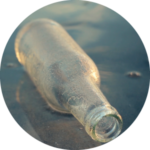 WAVELENGTH
Written/Directed/Produced by Ethan Kobrin, Trinity Preparatory School, 4 min 28 sec
A man walks along the beach and stumbles upon empty bottles containing mysterious notes that begin to predict his future.
WILTING
Directed/Produced by Jessica Kirby, Florida State University, 7 min 26 sec
In this partially animated documentary, three brothers reflect on growing up with their Jamaican mother as it pertains to their current relationship, which is virtually non-existent due to her onset of dementia.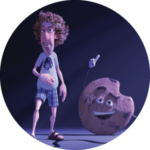 TOM IN COUCHLAND
Written/Directed by James Just, Ringling College of Art and Design, 2 min 19 sec
A stoner dude is sucked into the couch and must battle crazy couch creatures in search of his remote.
THE DOLLHOUSE
Directed/Produced by Kyra Gardner, Florida State University, 7 min 30 sec
A filmmaker who grew up with the Chucky doll seeks out the other families surrounding the franchise to get their perspective on life with Chucky.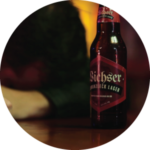 THE JERRY SHOW
Written/Directed/Produced by Stephen Stull, 9 min, Winner – October FilmSlam
A miserable sad sack struggles to mollify a fascist bully he can't escape.
***Note – Mature subject matter that contains scenes of graphic content.
Total Running Time: 92 minutes

Upcoming Programming

---