---

Brouhaha
Brouhaha Program #4
Buy a Showcase Pass to save on admission to all four Brouhaha Programs!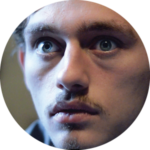 ONE CHEESY MISTAKE
Written/Directed/Produced by Michael Stark, University High School, 5 min, Winner – Reel Short Teen Film Festival Best of Show Award
After misinterpreting a simple joke, a man fears for his life after eating the last piece of pizza and ends up calling in three friends as reinforcements.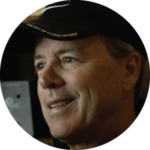 FILM IN MOTION
Written/Directed/Produced by Cameron Greco, Florida State University, 7 min 30 sec
The driven and passionate owner of CineMoves shares the inspirational story behind the company's cutting edge film equipment which provides production support by air, by land, and by sea.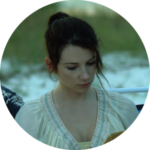 THE END IN SIGHT
Written/Directed by Erik Kallin, Produced by Terry Beck, Florida State University, 7 min 39 sec
A man who can foresee death is desperate to convince his fiancé of his uncanny ability…before it's too late.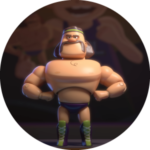 GAME CHANGER
Written/Directed by Aviv Mano, Ringling College of Art and Design, 2 min 40 sec
A macho toy arcade prize is quick to judge a young girl who wants to win him, and attempts to stop her from winning enough tickets and taking him home.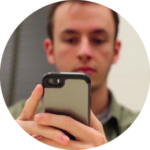 NOT MY TYPE
Written/Directed/Produced by Amaya Cranston, Dixie Hollins High School, 5 min 33 sec
An awkward teenage boy finds himself in trouble once he's found himself in an unfortunate conversation with a girl he likes.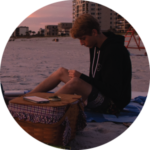 DOUBLE VISION
Written/Directed/Produced by Jake Myers, Daytona State College, 4 min 2 sec
Two twin brothers who have been skateboarding their whole lives continue to strive and push each other to do better.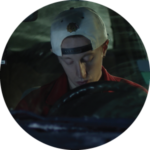 TEEN NIGHT
Written/Directed by Jacqueline Xerri, Produced by Sabrina Attar, Florida State University, 7 min 40 sec
Impressionable 13-year-old Kara attempts to hold on to the fleeting attention of a reckless older boy, but this will come at a price for her and her innocence.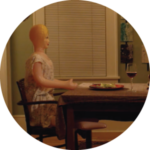 DOLL IT UP
Written/Directed by Yalan Hu, Produced by Hunter McGarry, Florida State University, 6 min 22 sec
Fed up with his old sex doll partner, an older man purchases a new sex doll "wife" to spice up his life.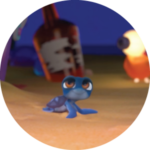 NIGHT LIGHT
Written by Kevin Diatezua, Directed by Yamiset Trujillo & Jane Suarez, University of Central Florida, 7 min 52 sec, Winner – July FilmSlam
A newborn sea-turtle hatches on the illuminated beaches of Miami.  With help from his celestial guide, he makes the daring trek to the open seas.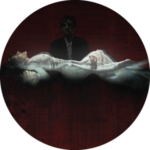 REANIMATED
Written/Directed/Produced by Shae Demandt, Florida State University, 6 min 58 sec
After Hurricane Andrew devastated the Miami Marine Stadium, the structure was left abandoned, until the work of local graffiti artists reanimated the structure into a concrete gallery.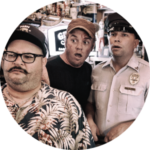 THE SMARTEST MOTHERFUCKERS IN THE ROOM
Co-written/Directed/Co-produced by Jeremy E. Evans, Co-written/Co-produced by Jeremiah Baumbach, Co-written by Kimberly Honnell, 9 min, Winner – October FilmSlam
The end is here! Strangers come together to overcome unknown adversities. Heroes born out of strife.  This is not that story. Really, is NOT that story.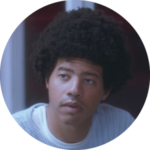 BRAKE
Written/Directed/Produced by Olivia Wilson, University of Central Florida, 5 min
Mark is faced with destructive reflection at a fried chicken joint.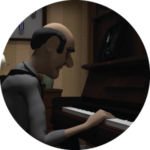 HARMONY
Written/Directed/Produced by Tyler Kula, Florida State University, 2 min 28 sec
A stubborn elderly man struggles to accept what he has lost with the help of his piano.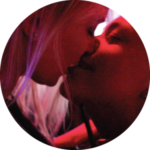 THE PULSE OF A CITY
Written/Directed/Produced by Hannah Powell, Rollins College, 14 min 26 sec
A queer woman living in Orlando explores the impact of the Pulse shooting on the LGBTQ+ community and the city she calls home.
Total Running Time: 92 minutes

Upcoming Programming

---