---


Brouhaha
Brouhaha Program #2
Buy a Showcase Pass to save on admission to all four Brouhaha Programs!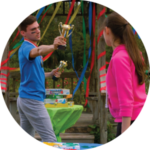 HOLIDAY BIRDS
Written/Directed by Addisohn Jones, Full Sail University, 15 min 6 sec, Winner – July FilmSlam
While jumping from one crazy holiday to the next, Savannah and Ben's friendship gets complicated as they realize the holidays aren't the only thing they're celebrating.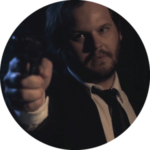 THE LAST NIGHT
Written by Mark Braddock, Directed by Luis Saldana, Produced by Trent Duncan, F.I.R.S.T. Institute, 1 min 24 sec
Sierra returns from a job, hoping it's her last, but Harrison has other intentions in mind.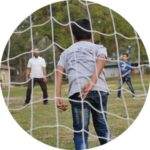 SALAM FROM SYRIA
Directed/Produced by Sabrina Attar, Florida State University, 7 min 36 sec, In English and Arabic with English subtitles
Syrian refugees recount memories of beauty from their devastated homeland, their journey to the U.S., and the peace they hope for in their new home.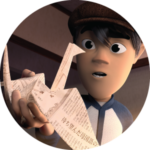 THE WISHING CRANES
Written/Directed by Ellen Arnold, Kaiya Telle & Thomas Anderholm, Ringling College of Art and Design, 3 min 26 sec
When a boy fails to spend time with his sister, she makes a wish by folding a thousand cranes that magically come to life and fly away.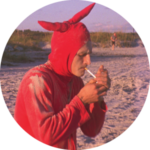 DIAMOND DAY
Written/Directed/Produced by Julian Baner, University of Central Florida, 11 min 12 sec
In this fractured narrative, a confused old man in a bar tries to recall the love story of Jon and Anna, a bizarre dysfunctional couple.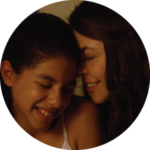 MARIA
Written/Directed by Iliana Ipes, Produced by Connor Rose, Florida State University, 7 min 35 sec
Maria learns an important lesson after her first day of sixth grade in a new school which causes her to look at herself in different way.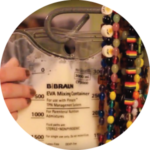 IS HEALTHCARE A HUMAN RIGHT?
Written/Directed/Produced by Nancy Pickett, Winter Park High School, 3 min 38 sec
This short documentary explains the dangers of repealing the Affordable Care Act without a viable plan for chronically ill young Americans.  Winner of the "Best Director" award at the Reel Short Teen Film Festival.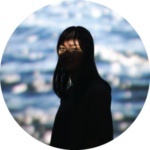 BURST
Written/Directed/Produced by Jessie White & Hayley Canal, Trinity Preparatory School, 3 min
Experience, creation, reflection, repeat.  This non-traditional stop-motion piece blends the photographer's eye with the camera's eye to show how we live, see, and remember.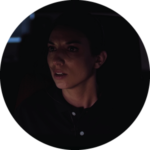 THE CALL
Written/Directed by Joshua Ortiz, Produced by Valeri Wallace, 8 min 27 sec, Winner – August FilmSlam
One 911 phone call saves two lives.
THUMP
Written/Directed/Produced by Ben Roth, Florida State University, 2 min 26 sec
After crashing his motorcycle into a tree, a mercenary must drown out an alien's paddle-ball noise as he awaits Space AAA to rescue him.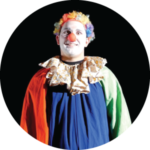 THE DAY COMEDY DIED
Co-written/Co-directed/Co-produced by Nick Pletcher & Angelo Guevara-Malavé, Co-written/Co-produced by David Akridge, University of Central Florida, 6 min 22 sec
An improv troupe is overshadowed by a member who will not let go of one joke.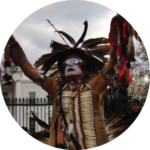 PEACEKEEPER
Directed/Produced by Tyler Knutt & Nicholas Markart, Florida State University, 13 min 3 sec
Native Americans from Standing Rock speak out on the pipeline, the repetition of history, and their roles as water protectors in a struggle for modern sovereignty.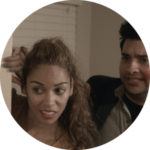 NO PARKING
Written/Directed/Produced by Isiah Miller, 6 min 51 sec
After escaping a boring double dinner date, a couple tries, and fails, to have car sex.
Total Running Time: 90 minutes

Upcoming Programming

---