---

Brouhaha
Brouhaha Program #1
Buy a Showcase Pass to save on admission to all four Brouhaha Programs! FREE for Enzian Members!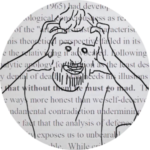 THINGS HAPPEN BECAUSE
Written/Directed/Produced by Frank Volk, University of Central Florida, 5 min 21 sec
Various things happen for no reason and with no relation to any other things.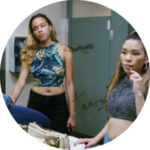 BAKED GOODS
Written/Directed by Cristy Trabada, Produced by Kyra Gardner, Florida State University, 8 min 42 sec
When her crush is taken to the ER, Frankie, a closeted Xanax dealer, is forced to confront her contribution to her school's toxic drug culture.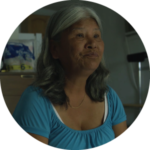 THE PEOPLE CLOSEST TO YOU
Written/Directed/Produced by Lyndsie Zimmerman, Florida State University, 7 min 44 sec
Siblings Matt, Lisa, and Lori grow up in challenging circumstances, and reflect on how that has affected their adult lives in this emotional documentary.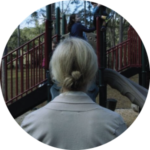 SHAKEN
Written/Directed by Chayse Banks, Produced by Will Stead, Florida State University, 7 min 40 sec
Sarah suffers from Postpartum Psychosis. Haunted by hallucinations of the past, she must face her memories and allow herself to begin the process of forgiveness.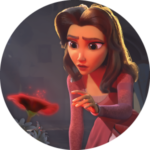 POPPIES
Written/Directed by Alessandra Rodriguez, Adam Pereira & Elise Fedoroff, Ringling College of Art and Design, 4 min 18 sec
Gloria is an Italian mother with a heart full of love, but she is struggling with a great loss that has resulted in a drug addiction to numb the pain.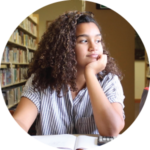 REMINDER: MAKE FRIENDS
Written/Directed/Produced by Tammy Premchan, Winter Park High School, 3 min 7 sec
The life of a student can be routine. How does a young lady break the monotony?
STAND TALL
Written/Directed by Jessica Bouyer, Produced by Xiaoxia Lu, Florida State University, 6 min 16 sec
Small in stature, Jamila is bullied after being chosen to represent her 5th grade class in the school-wide spelling bee.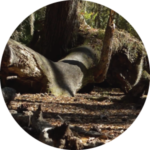 SPLIT OAK
Written/Directed/Produced by Vince Marcucci, University of Central Florida, 9 min 31 sec
The insatiable development of Florida signals a dim future. When one county government threatens to sever roots of a community, who fights to preserve their environmental values?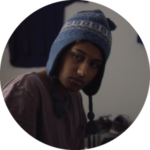 YUNIOR
Written/Directed by Francisco Cabrera, Produced by Siara-Lauren Brown, Florida State University, 7 min 21 sec
Yunior seeks his own light in the shadow of his older brother, with some help from his brother's girlfriend and a startling new gay neighbor.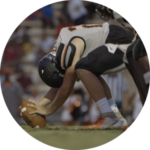 THE BATTLE FOR THE BRIDGE
Written by Sean Lane & Bryan Adams, Directed by Gordon LeCroy, Produced by Gisela Cantres-Toro, Full Sail University, 5 min 34 sec
A short documentary on the extensive history of a football rivalry between two American high schools that has been going on for 100 years.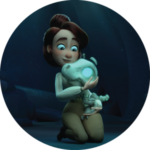 BREAKING GROUND
Written/Directed by Tara Norton, Ellie Morlino, & Alex Shaulis, Ringling College of Art and Design, 4 min 11 sec
A paleontologist's assistant, frustrated by her male superior, receives a little help from an unexpected source to prove her worth.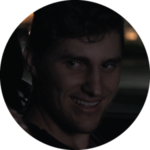 DATE NIGHT
Written/Directed/Produced by Victor Roman, Valencia College, 2 min 21 sec
A romantic night takes a turn for the sinister.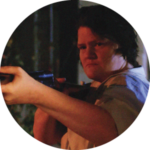 VIOLA
Written by Dani Fiondella, Directed by Ellen Marmol, Produced by Alex McFry, Florida State University, 12 min 32 sec
Violently betrayed by the man she loved, Viola, a farmer's daughter from White Plains, Alabama, takes matters into her own hands. Based on true events.
Total Running Time: 85 min

Upcoming Programming

---